Finding A Permanent Industrial Solution Is Our Ultimate Goal!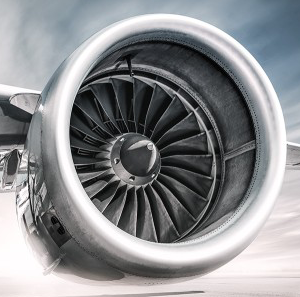 AEROSPACE
Aircraft engine castings and forgings. Machined parts and components, including blades for engines Precision fasteners.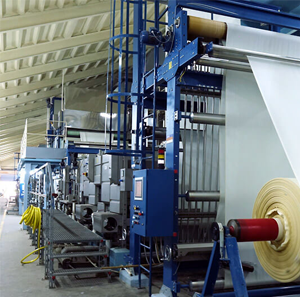 CONVERTING & PACKAGING
The Converting & Packaging Division of Uniseven caters to the complete value chain under flexible packaging / converting industry. We represent leading manufacturers from different parts of the world for marketing equipment ranging from film production to pouch making – till end of line packaging.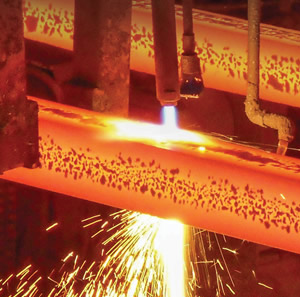 METALLURGY- FERROUS
Whether you are looking for a complete solution or a stand-alone package to modernise an existing plant or construct a new one, Uniseven can assist with technology, plant, equipment, raw materials, consumables, raw material preparation-plant and environment-protection systems sourced from industry leaders around the globe.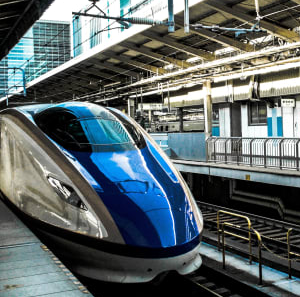 RAILWAYS
In view of rapid urbanisation in India, Uniseven is expanding to cater to the growing MRT and railway network in India.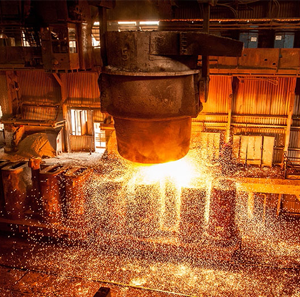 REFRACTORIES
Uniseven caters to the growing demand for refractories in the country emerging out of growth in the ferrous, non-ferrous, cement, petrochemicals and chemical industries. Our scope of supply of high-quality refractories includes: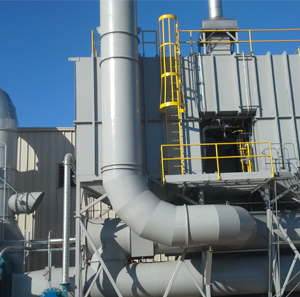 AIR POLLUTION CONTROL
The Air Pollution Control (APC) vertical offers broad spectrum, single-source engineering expertise and cutting edge technologies in all areas of environment protection, as well as upgrading, and retrofitting services for equipment controlling particulate matter or gaseous emissions. It possesses considerable experience in the sectors of power, cement, steel and non-ferrous metallurgy.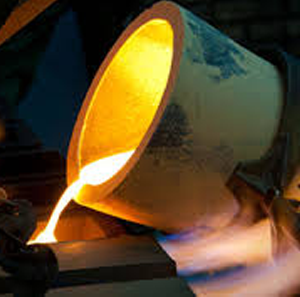 METALLURGICAL PROCESSES
Uniseven is engaged in providing services to the major aluminium producers and non-ferrous industries in India. With global marketing network and proven skills in project management & construction, undertaking turnkey contracts as a solution provider involving detail engineering, equipment supply, fabrication, erection & commissioning is our forte.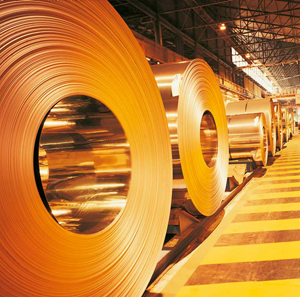 METALLURGY NON FERROUS
Uniseven, in association with global partners, serves as one-stop solution-provider to the entire aluminium value-chain from mining to finished product with customised cutting-edge technology, plant & equipment, process engineering, and completely-integrated solutions for enhanced productivity and profitability, ensuring environmental sustainability.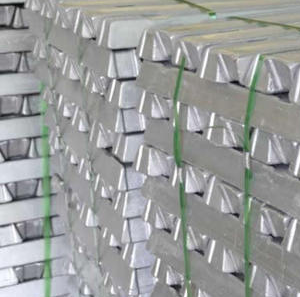 RAW MATERIALS & CONSUMABLES
Uniseven prides itself on its exclusive alliances with some of the world's leading producers and traders, and is strategically-placed to source the following: