Uniseven considers it a privilege to be able to express its gratitude to society for the support extended to its activities by engaging in a number of philanthropic activities. Uniseven is committed to promoting education, healthcare, and life and work skills for the underprivileged, and treating and rehabilitating the mentally ill and substance abuse addicts. It actively works towards conservation and enhancement of the natural environment.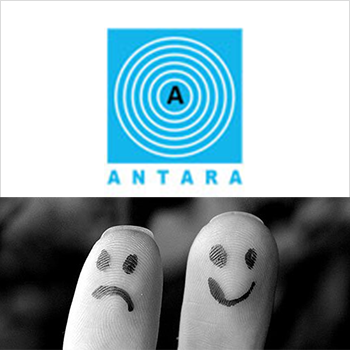 With a 200-bed capacity, and a 50-bed home for the mentally-ill, Antara, located in the southern suburbs of Kolkata, West Bengal., India, is probably the world's largest NGO-managed psychiatric hospital. Antara's holistic approach to mental health treatment encompasses
Dakshini Prayash strives to catalyse and nurture a spirit amongst the children of the lesser-privileged that enables them to overcome the shackles of economic poverty and grow up as accomplished, healthy and self-assured members of society. More than 400 children receive holistic education with classes from kindergarten to high school. To further incentivise the literacy programme, the children are provided with free uniforms, study materials, wholesome and free midday meals besides complete healthcare facilities. Dakshini Prayash makes a conscious attempt to structure self-reliance opportunities as well as encourage the adults to participate in literacy programmes. Quality healthcare services for both children and adults are a priority.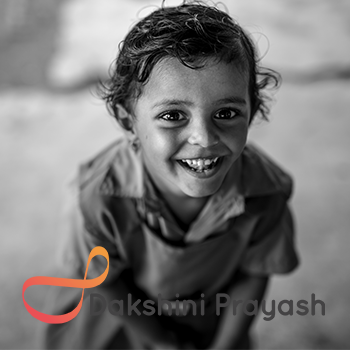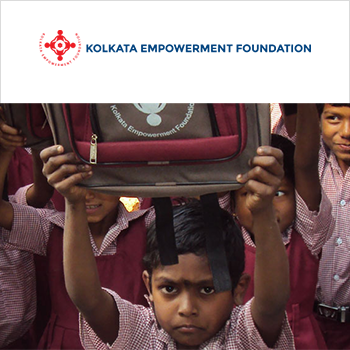 Kolkata Empowerment Foundation
Kolkata Empowerment Foundation (KEF) is a people's initiative for poverty-reduction, empowerment, healthcare, education and life-skill training of the rural population. It has formed professional groups to set priorities, frame interventions, mobilise commitments, and promote understanding and responsiveness. KEF is further implementing integrated programs for the most vulnerable and disadvantaged groups of our rural areas. The Foundation provides programmes – support to worthy rural NGOs with transparency and accountability, shares best practices and taps talent from common people to accelerate overall progress of the weak and vulnerable societies of the country.
A philanthropic foundation in memory of the Uniseven founders.