Industrial

Infrastructure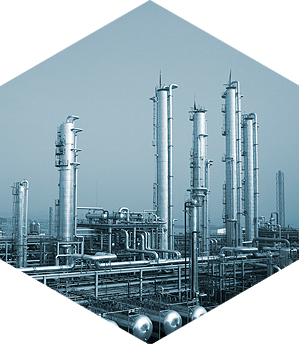 Uniseven has accumulated vast experience in infrastructure project execution in its relatively-short corporate existence. The company possesses specialised competencies for executing large and complex industrial infrastructure projects in various industrial sectors and across all scales.
Installation of industrial pre-fabricated structural sheds
Water Treatment systems, cooling, storage and pumping facilities.
Installation of auxiliary system consisting of HFO, HSD, nitrogen, oxygen, LPG, compressed air, fan-less cooling towers, etc.