Uniseven: TME Management Solution
1. Provide and support traceable measurements & readings.
2. Measurement & data collection of current, voltage, temperature & vibration.
3. Ensure that equipment, accessories and systems used are available, operational, safe and properly configured to meet the requirements of the world standards.
4. Equipment is used in an effective way consistent with the highest standards of care to deliver accurate & consistent results.
5. Ensure that the selected equipment is designed to limit the potential for loss, harm or damage to the user and facilities through various means of analysis prior to and during acquisition translating into highest quality standards.
Uniseven: TME Solution Attributes:
1. Infra technology – Configuration Management, Standards, MTE (Meter Test Equipment), documentary standards, Compliance etc.
2. Property, Inventory and Tool Control systems.
3. Warehousing, Logistics, Service, Support.
4. Acquisition, Consumables and Disposition Management.
5. Fiscal Management and Value-added services.
6. Technology Assessments and Refresh Strategies.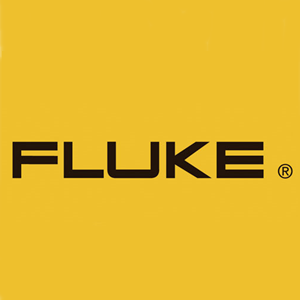 Fluke Corporation is the world leader in the manufacture, distribution and servicing of electronic test instruments and software. Fluke tools help business and industry work across the globe, from industrial electronics installation, maintenance and service to precision measurement and quality control.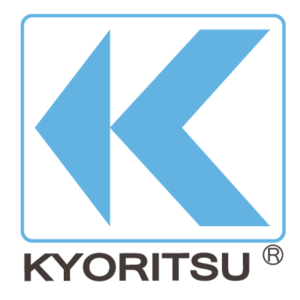 Since its founding in 1940, Kyoritsu has made customer satisfaction and providing high quality products and services our top priorities. Our emphasis on customer support has helped us to build strong and lasting customer and distributor relationships that continue today.
State of the art electrical measurement technology products are the backbone of our company's business. Our wide line of testers has contributed to technological developments and industrial infrastructures worldwide.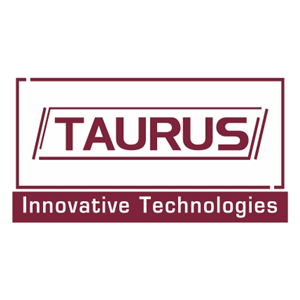 Taurus
Taurus Powertronics Pvt Ltd was established in 1991 as a part of the Taurus group of companies, whose head office is in Bangalore, India.Taurus has established itself, over the years, as the preferred designer and developer of Test and Measurement equipment for the power sector. The company offers wide range of advanced state of art systems, customized technology solutions and result oriented service to our clients. Taurus Powertronics Pvt Limited believes in Innovative Technology that drives continuous improvement.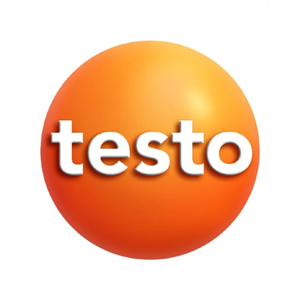 Testo
Testo has more than 54 years of experience in manufacturing of high precision measuring instruments like flue gas analysers, thermal imagers, stationary measuring systems like transmitters, data loggers and portable measuring instruments for numerous parameters. The first product in the year 1957 was a simple electronic thermometer.
We'd Love to hear from you!
Contact:

(Working Hours from 9:30 AM to 6:30 PM)

Ms. Papia Dey
pdey@uniseven.in
+91 3340029451
Contact Us
Whether you have a questions about features, pricing, need a demo or anything else, Our Team is ready to answer all your questions!
Your Feedback is important to us! Please provide genuine feedback and help us grow.